Digital Photography Workshops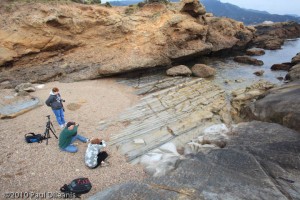 Learn to take better photographs.
Silicon Valley Images has workshops for beginning to advanced photographers. To assure quality instruction and individual attention all classes and workshops have limited enrollment.
Beginning DSLR classes are one night classes to get you jump started and on your way to better photography.
In Field Workshops give novice and advanced photographers the chance to visit local sites, learn new skills and share the experience with other photographers.
Guided Photo Adventures and private lessons.

Why sign up for a Photography Workshop? Click on the link below;
10 REASONS TO ATTEND A PHOTOGRAPHY WORKSHOP
Silicon Valley Images is dedicated to providing quality instruction in a safe environment. In addition to acquiring proper permits, insurance and permissions our instructor(s) are trained in CPR and Wilderness First Aid.
In order to preserve the natural beauty of our parks and scenic areas instructors are also certified by and adhere to the Leave No Trace principles as outlined by the The Leave No Trace Center for Outdoor Ethics (www.lnt.org)