Point Lobos Landscape Photography Workshop November 6, 2016 Trip Report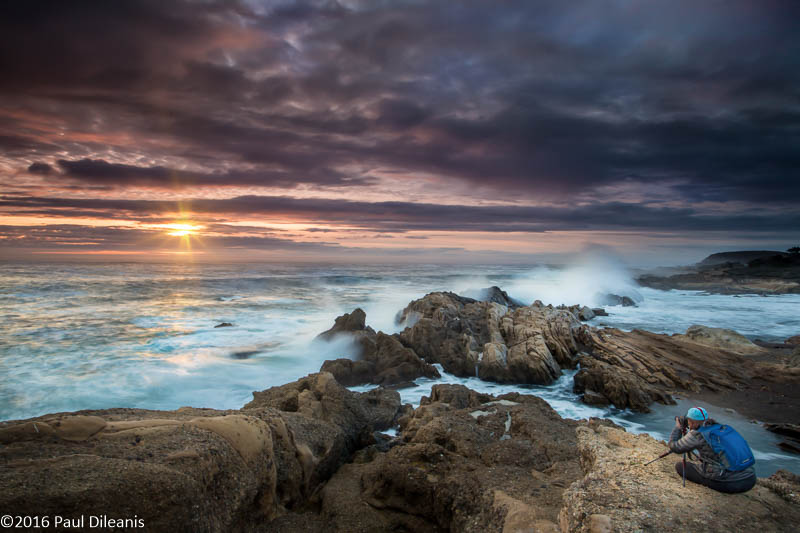 Sunday November 6, 2016 I met up with my students at Point Lobos State Reserve. Point Lobos is one of California's most iconic locations for landscape photography. Both Edward Weston and Ansel Adams photographed here and created many stunning images of this spectacular park.
The workshop began with a visit to the Cypress Tree known as the "Old Veteran".  We then hiked the Cypress Point Trail to photograph the stunning views of granitic cliffs and twisted, wind blown forests. The sun moved in and out of a light fog creating at times a magical light that illuminated the twisted cypress and pines adorned with red moss like algae and elegant lichens.
After Lunch we explored the open coast and ended the day with a beautiful sunset at Weston Beach.
Student Gallery: The following images have been submitted by student photographers that attended the workshop.  Comments and feedback are welcome.
Leave a Reply